Cherry City Metals Community Involvement
Salem Keizer Schools Business Partner with Highland Elementary School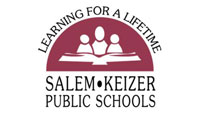 Recently named a Salem Keizer School District Crystal Apple Award winner for business partnership, CCM takes an active role in supporting Highland Elementary School, directly in our neighborhood. CCM has provided opportunities for the kids at Highland to be rewarded with field trips for good attendance, a bike contest for kids that complete their homework and even a field trip to CCM on Earth Day to study more about recycling. CCM participates in a program during the holidays that provides gifts and needs for Highland families that might otherwise go without.
Family Building Blocks Sponsor

Cherry City Metals is long time contributor to Family Building Blocks. Recently completing a fundraising drive, customers at Cherry City Metals could donate their metal and all the proceeds went directly to Family Building Blocks. Another event that CCM has sponsored for Family Building Blocks is the Riverfront Family Fest each summer. The Festival is an health and wellness event for children with in our community, teaching healthy food, lifestyle and activity options for families.
McKay High School Boys Basketball Program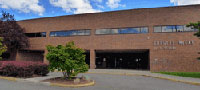 CCM sponsors the McKay's Boys Basketball Team so that kids can participate and excel in sports without being limited by financial restraints. This summer, CCM helped sponsor the team to go to Gonzaga University in Spokane, Washington to take part in a team basketball camp.
Isaac's Room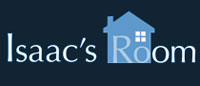 Isaac's Room helps divested young people build the capacity to rise to the challenges of life. CCM believes in the mission of what Isaac's Room is doing in the work of the IKE Box. CCM continues to support this mission in variety of ways.
HOOPLA Sponsor

Each summer, CCM sponsors a court at the annual 3-on-3 summer event. A fun time for kids and adults alike, Hoopla is an event that brings the community together in downtown Salem.